When recorded to the Zoom Cloud, video recordings are automatically closed captioned. Depending on the length of your recording, this process may take several hours. You will receive an email as soon as the video is ready and the captions can be adjusted at this time.


Although Zoom will auto-caption your videos, captions will still need to be adjusted. These adjustments can be done via the https://spcollege.zoom.us/website using the steps below.
Step-by-Step:
1. Go to https://spcollege.zoom.us
2. Click Sign In.


3. Click Recordings (left hand side)
4. Click the title of the video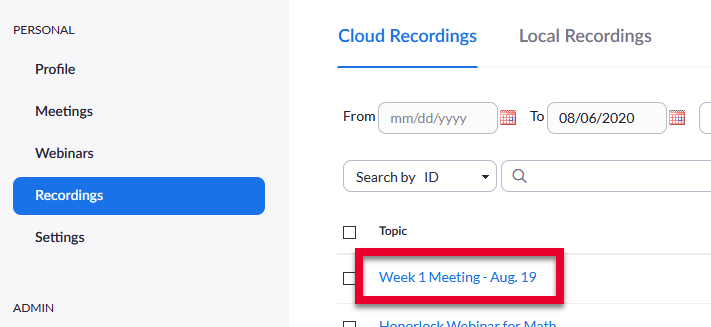 5. Click the Video icon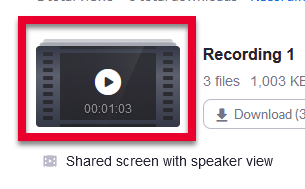 6. On the right side of the page, you will see the Audio Transcript panel
7. Place your mouse over a caption and a pencil icon will appear
8. Click the Pencil icon to adjust the caption.

9. Make the necessary changes and click Save.
---
0
0
Was this article helpful?
0 out of 0 found this helpful